Hello!
Riikka
and I (
Ingrid
) would like to thank all of the lovely ladies who took part in our very first ATC Swap Party! We hope you had fun swapping your little cards with friends all around the world! We certainly enjoyed seeing it action.
There were 11 entries and every single one of those cards were exquisite! There were 9 participants throughout the swap and all 9 of your will receive one ATC from Riikka and one ATC from me! The ladies who deserve the full recognition are: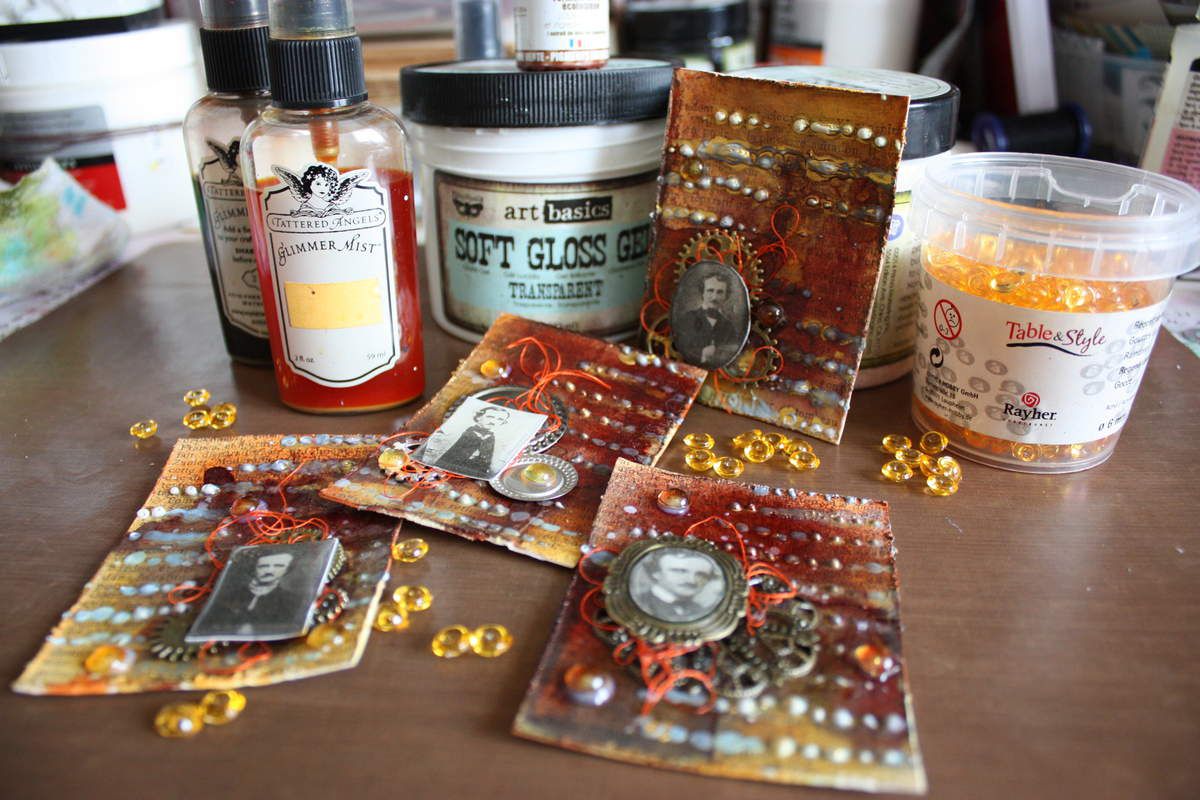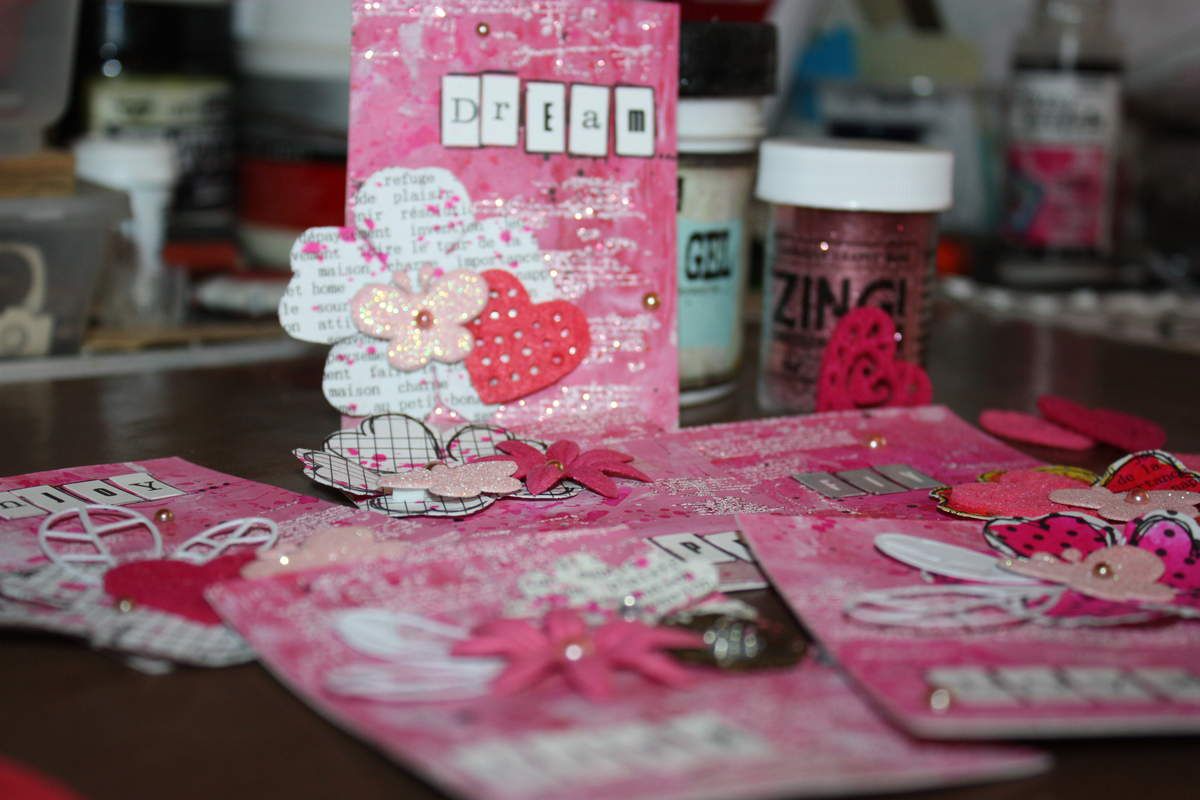 Thank you all for playing along with our swap. You brought some fun element and a great source of inspiration to the Mixed Media World blog and I hope you can join us again in the future!
Please email me with your names and addresses to ingridscraftscorner (@) hotmail. co.uk and I will pass them onto
Riikka
so she can send you one of these beauties...
...and one from me...
Want to do it again? Let me know in the comment below ;)

All the best,

Ingrid xxx